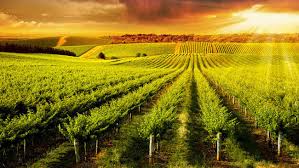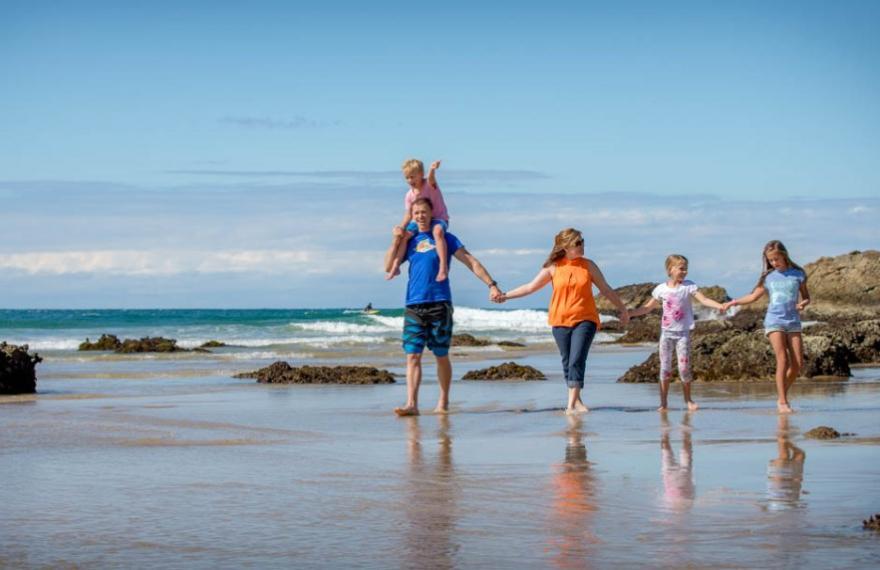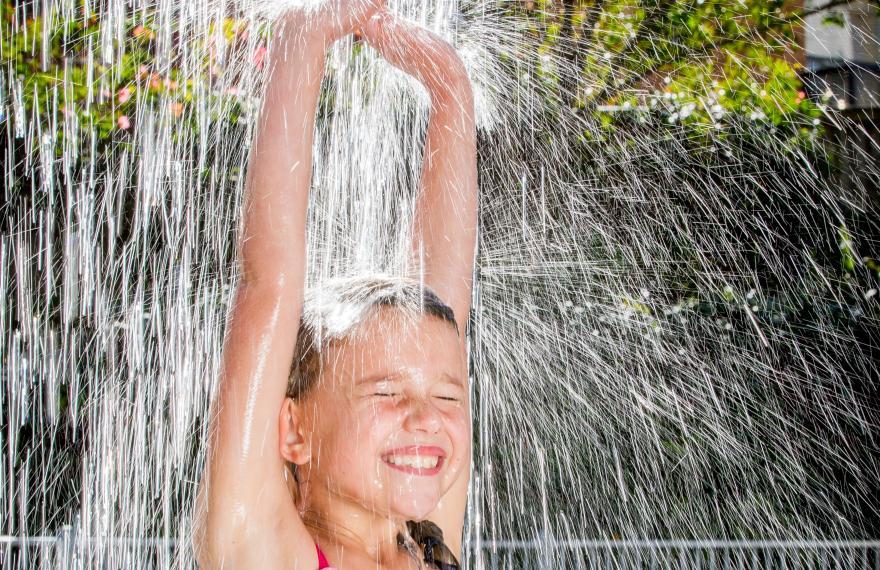 This page was last updated: December 12, 2022

Contact us for the first step to a fun holiday!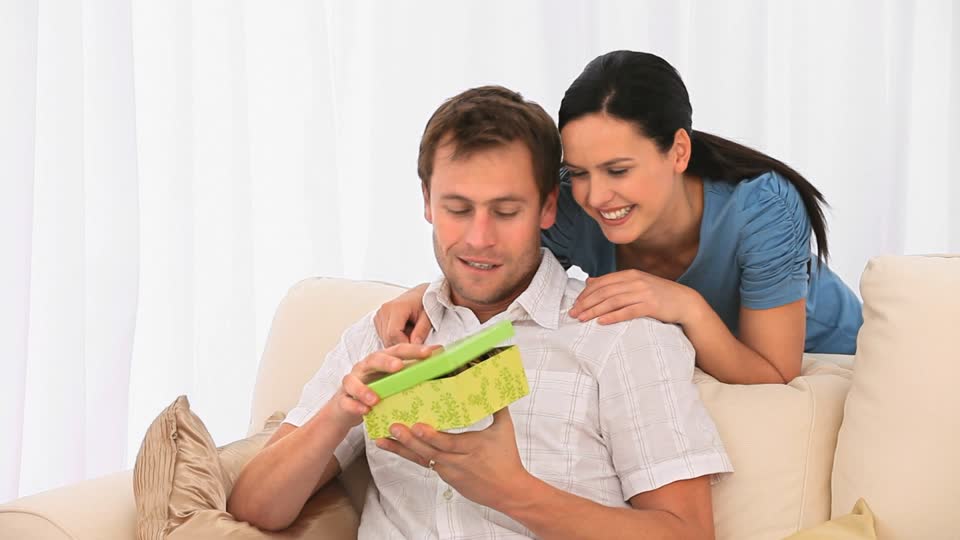 Imagine your loved ones faces opening a holiday voucher surprise.

Simply click on the denomination choice below. Your gift certificate can be emailed or posted to you or the lucky recipient.

Feel free to call us on 1800 175 175 or
email
for more information.
Specific Resort gift certificates can also be purchased, just give us a call and one of our friendly consultants can help you